top doctors
Make your

Get Appointment
life heathy
specialisation in
General Physician
Diabetologist

Diet Counselling
MedConnect+
Our Mission
Better HealthCare
CEO & Founder
Dr. Debabrata Sarkar
About MedConnectPlus
Welcome To MedConnectPlus eClinic

The Digital Healthcare
MedConnectPlus eClinic is Best and Complete Healthcare Solution for Hypertension, Thyroid Disorders, Diabetes, Arthritis, Chronic Gastritis, Fatty Liver, IBS, Liver Diseases, Heart Diseases, Stroke, Kidney Disease, Blood Pressure, Sugar, Asthma, COPD, Chest Problems, Obesity, Headache, Migraine and many more .
Monday : 8:00 am – 2:00 pm
Tuesday : 8:00 am – 2:00 pm
Tuesday : 8:00 am – 2:00 pm
Wednesday : 8:00 am – 2:00 pm
Thursday : 8:00 am – 2:00 pm
Friday : 8:00 am – 2:00 pm
Sunday : 8:00 am – 2:00 pm
why choose us
Why People Trust

MedConnectPlus eClinic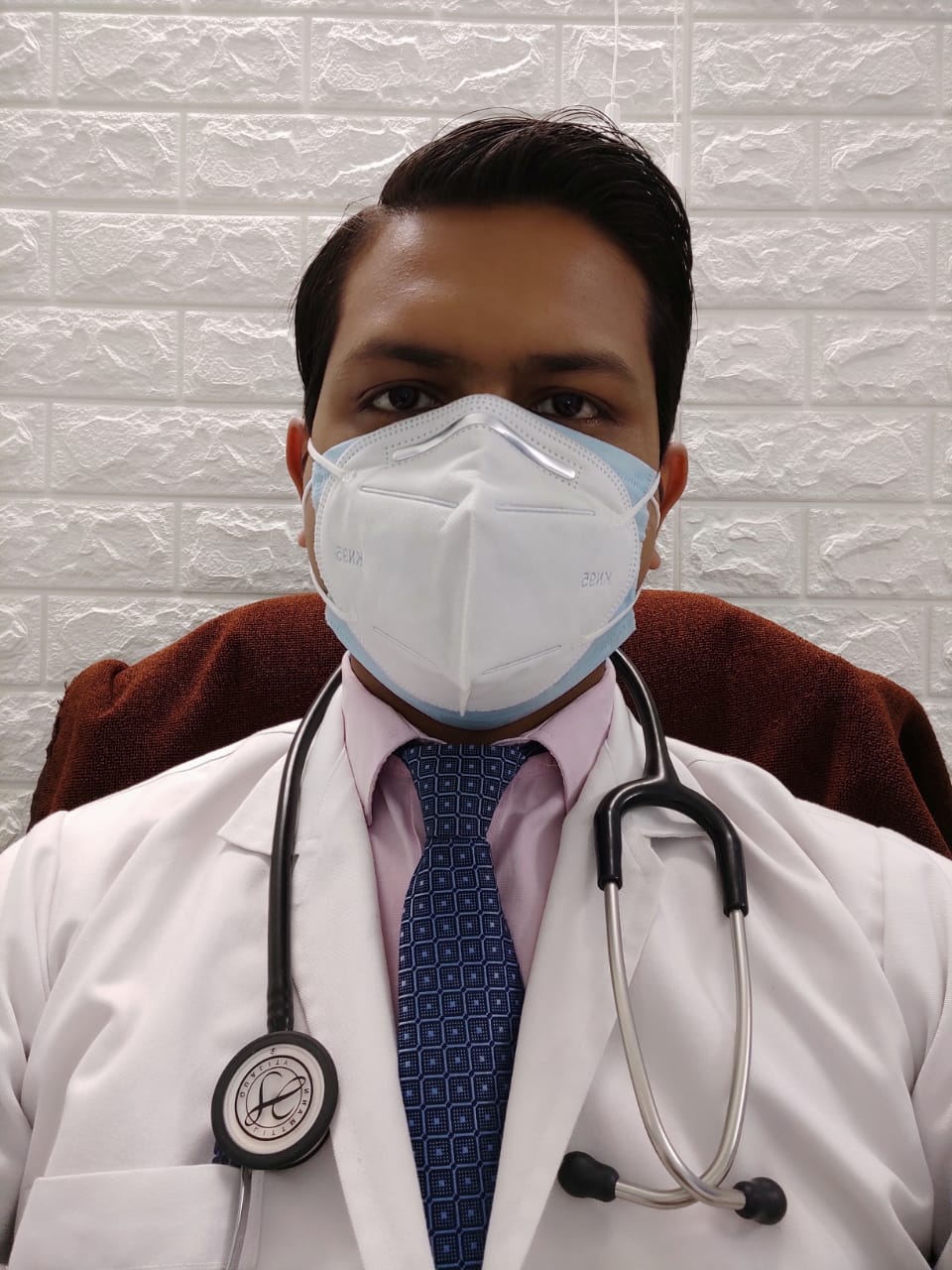 Dr. Debabrata Sarkar
Dr. Debabrata Sarkar is best Physician & Diabetologist Doctor from Berhampore, Murshidabad. He did MBBS from Burdwan Medical College in 2013. After that Dr. Sarkar joined as House Physician in Internal Medicine and Cardiology department respectively.He gained wide experience in various patients of medicine and cardiology.He also completed Post Graduate Diploma in Diabetes & Renal Management (Certified by Royal College of Physicians, UK). Currently Dr Sarkar is working in Murshidabad Medical College & Hospital.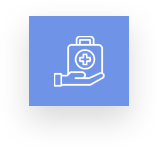 Trusted Treatment
MedConnectPlus provides quality healthcare services for early diagnosis and treatment of any disease through general health checkup packages, consultation, diet & lifestyle management.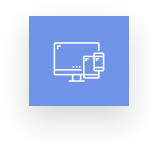 Follow Up Service
Free Follow up sessions with the help of android app from Doctor directly makes us unique.
Services
We Provide

Medical Services.